Preventive Dentistry – Leesburg, VA
Proven Protection
Against Cavities
We take a prevention-first approach here at All Smiles Leesburg, because whether a patient is 1 or 99, regular checkups and cleanings are the most effective methods for stopping minor problems before they turn into major ones, and they can prevent many from occurring in the first place. If it has been more than six months since you or your child's last checkup and cleaning, be sure to schedule an appointment with Dr. McBryde today for preventive dentistry in Leesburg, VA!
Why Choose All Smiles Leesburg for Preventive Dentistry?
Kind, Caring, & Compassionate Dentist
Able to Treat Dental Patients of All Ages
State-of-the-Art
Dental Office
Dental Checkups & Teeth Cleanings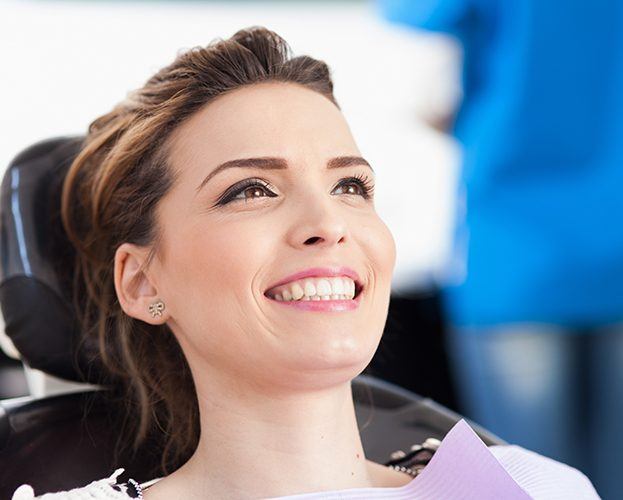 Regular checkups give Dr. McBryde and our team a chance to examine your mouth and find the early signs of cavities and gum disease so they can be treated before you even notice that something might be wrong. To further protect your smile and help you feel confident about showing it off, a professional cleaning will remove all plaque and tartar from your mouth, particularly targeting those areas your brush and floss can't reach at home.
Nightguards for Teeth Grinding/Bruxism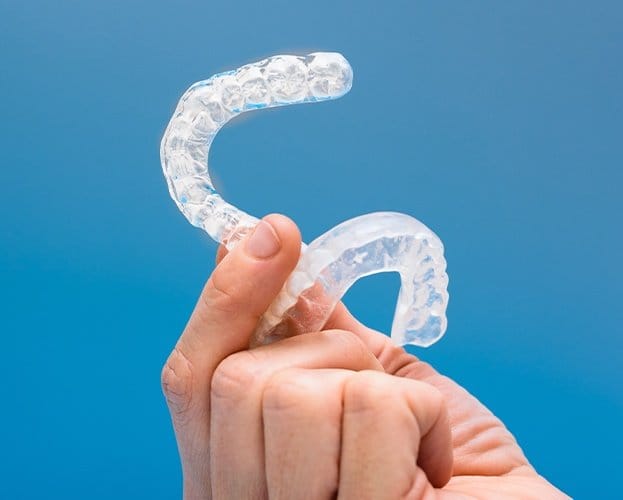 Millions of Americans unconsciously grind their teeth while they sleep. If you routinely wake up with a sore jaw, headache, or have noticed that your teeth are looking worn down and flat, then you may be one of them! Dr. McBryde can give you a custom-made nightguard to wear to bed, which will place a protective barrier between your teeth so they will stay safe and whole while you sleep.
Fluoride Treatments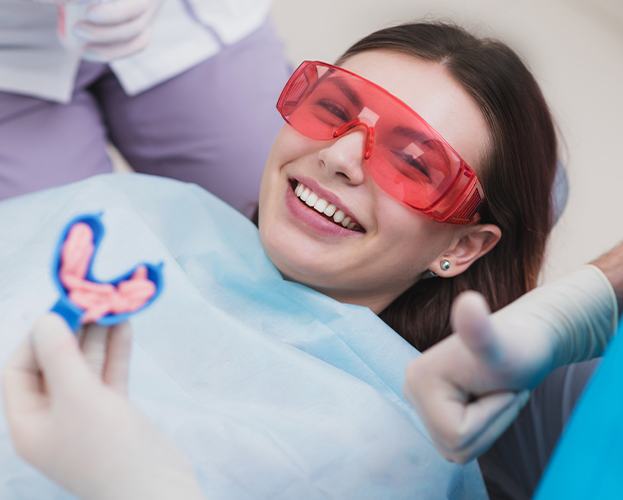 Fluoride is well-known for its ability to fortify the enamel against decay, which is why you'll find it in most oral healthcare products and even public water sources. If you or your child could use more, we'll be able to tell at your checkups, and we can provide a topical treatment in the form of a highly concentrated fluoridated gel. This only takes a few minutes but can deliver months of reliable cavity protection.
Toothpastes & Mouthwashes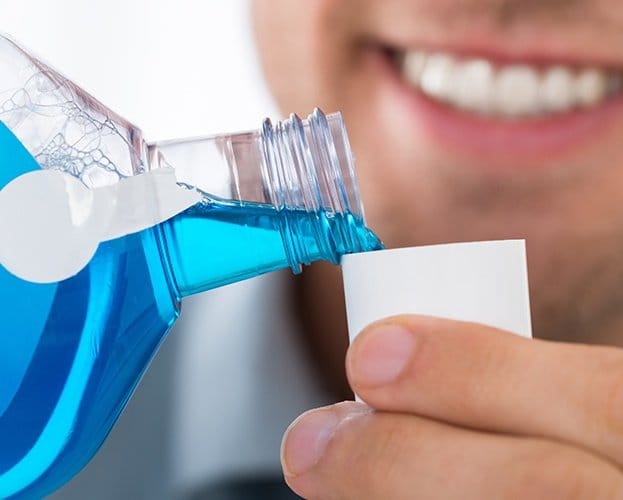 Need a recommendation for which type of toothbrush, floss, and toothpaste you or your family should be using? We can let you know which products would suit each person's unique smile, plus we can offer you prescription strength ones that you won't find in stores. By using the right products, you and your family can get the most out of your oral hygiene so that our team has very little to do at your appointments!
Healthy Mouth, Healthy Body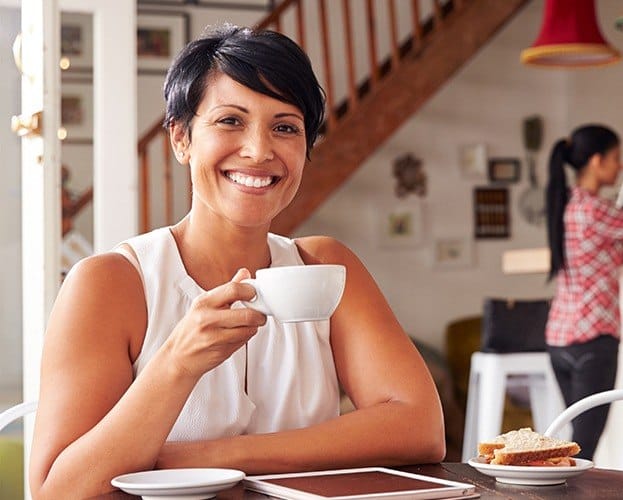 Your overall health is directly linked to the health of your teeth and gums; individuals with gum disease are at an increased risk of developing health issues such as heart disease or diabetes. Gum disease is caused by a bacterial infection. Bacteria lingers above and below the gum line in the form of plaque and tartar. Over time, if the condition is not professionally managed by removing the plaque and tartar, the bacteria has the potential to enter the bloodstream and travel to the heart, causing potentially life-threatening health conditions. Proper home care paired with routine dental checkup and cleaning appointments is the best way to proactively manage both your dental and overall health.