Welcome to All Smiles Leesburg
Here, you are more than just a dental patient.
You're our friend.
Our team, led by an experienced dentist in Leesburg, is passionate about what we do, and we've created a warm and welcoming environment that easily helps our patients feel at home as soon as they step through our dental office doors. We always take the time to listen to and get to know our patients to build strong relationships that last.

Giannina McBryde, DDS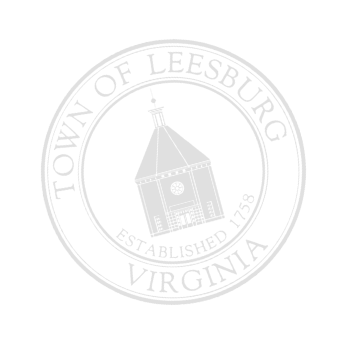 - Reimagining the traditional dental experience -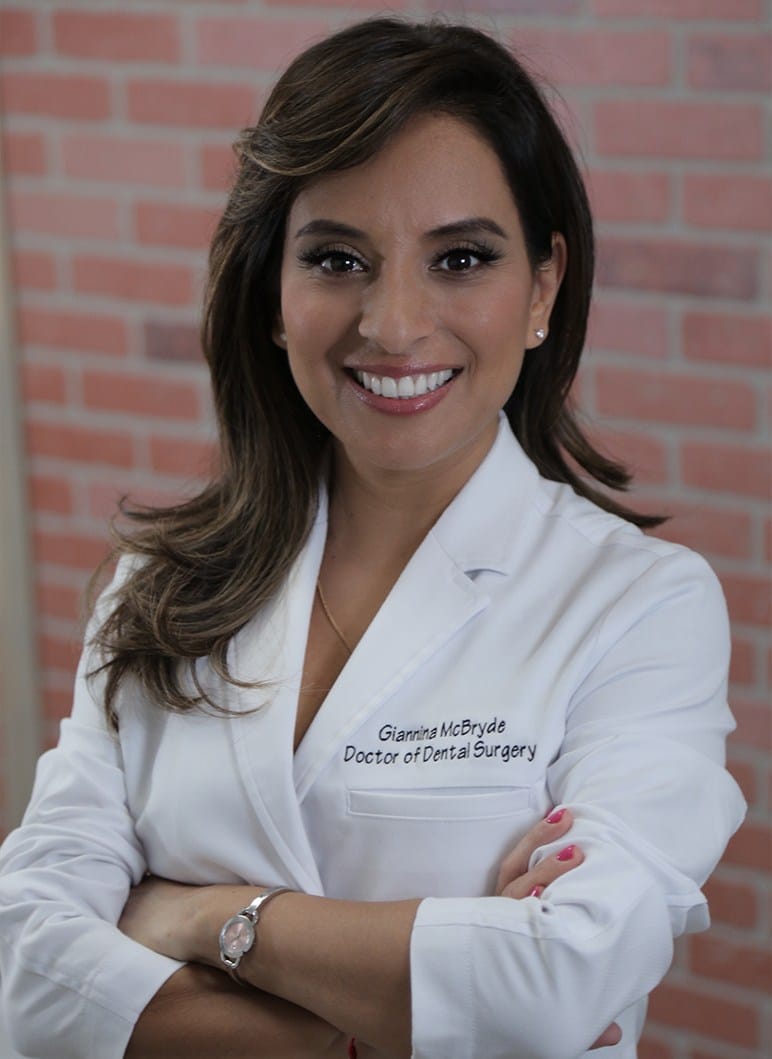 Leesburg's Trusted Dentist
Meet Dr. Giannina McBryde
Dr. McBryde fell in love with dentistry as a child and actually started her career as a dental assistant as a teenager. She graduated from dental school in 2002 and has been practicing now for almost 20 years. She's truly passionate about what she does and values each of her patients as an invididual, which is why she takes pride in offering compassionate, trustworthy, high-quality dental care.
Serving Infants to Great Grandparents
Our team provides comprehensive dental care for patients of all ages, from the youngest to the most mature members of your family.
Trained in the USA, Peru, Brazil & Scotland
Dr. McBryde has years of experience in different countries practicing, studying and teaching dentistry, making her a well-rounded family dentist.
Devoted Wife & Mother
Dr. McBryde always treats her patients with the same respect, attention, and care that she would with her family.
Get to Know Dr. McBryde
We are dedicated to providing excellent dental care at an affordable price.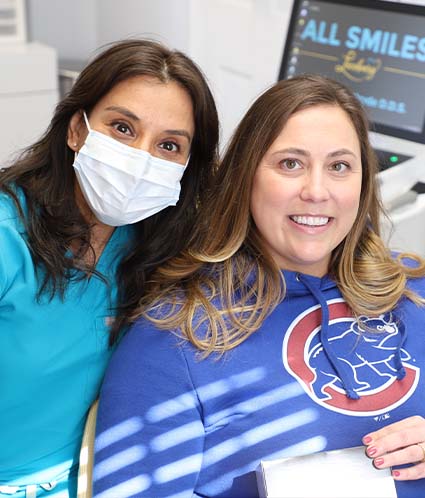 I have dental insurance
Great, we take dental insurance.
Our nearby dental office is proudly in-network with most major dental insurance companies. We're happy to file claims on our patients' behalf, so we can help you maximize your benefits.
Find My Dental Insurance Plan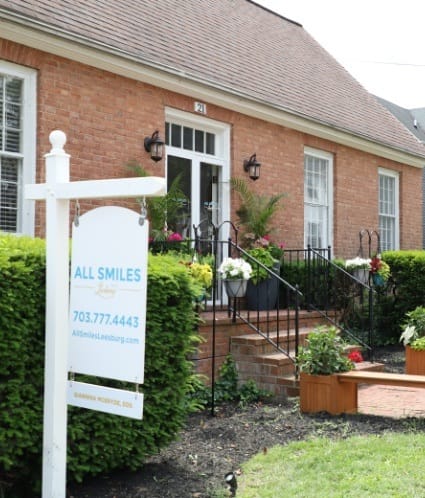 I don't have dental insurance
No worries, join our membership plan!
Even if you don't have dental insurance, we've got your back! We offer a low-cost in-house membership plan that covers all of your preventive dental needs, making it easy to keep your smile healthy.
Join Our Membership Plan
Top-Rated Leesburg Dentist
Video Testimonial
Seraphina, Jill, Jamie & Colby


Video Testimonial
Heather



Written Review
Raine N.

Written Review
Jessica C.

Connect with Us
Follow us @allsmilesleesburg