Trusted Dentist – Leesburg, VA
Get to Know Dr. McBryde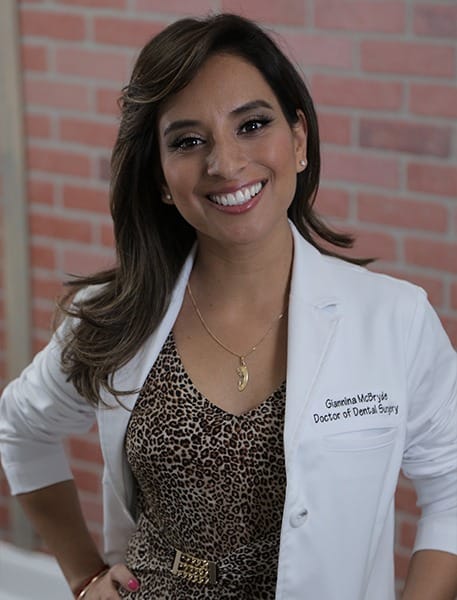 Dr. Giannina McBryde began her dental career in Peru at the age of 15 as a dental assistant. She later graduated from dental school and began practicing in 2002. In addition to private practice, Dr McBryde has conducted and published various research studies, served as professor at numerous universities and contributed in the public health sector at both government and mobile care delivery level. She has attended multiple continuing education programs in different countries including the United States, Peru, Brazil, and Scotland.
Why Did She Decide
to Become a Dentist?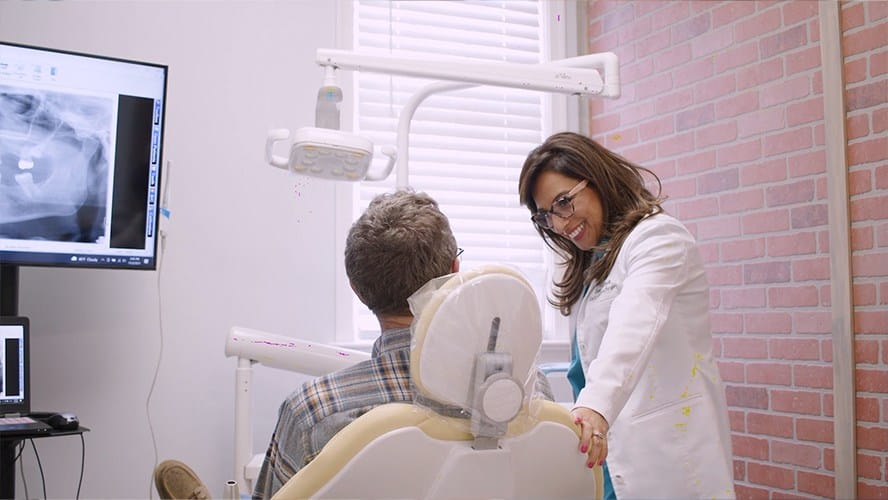 Dr. McBryde is a caring professional passionate about prevention and treatment of dental conditions for all patients of all ages. Her love of science, art and humanity shows in the attention she devotes to each and every patient. Ensuring patients understand their dental status and connection to overall health, Dr McBryde offers options for treatment and even orchestrates care with their general physician if needed. Her personal mission and sense of fulfillment comes from seeing every patient leave the dental office with a confident, healthy and happy smile.
Where Did She Study Dentistry?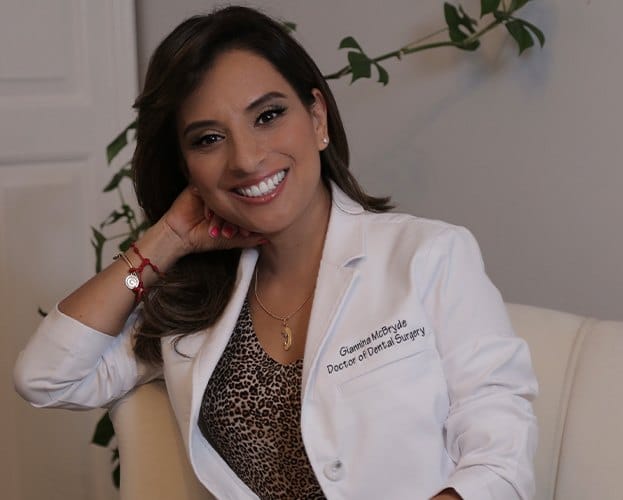 After moving to the United States, Dr. McBryde completed two years of general dentistry residency at Mercy Health System in Youngstown Ohio. Here she continued her passion for preventive care and laid the groundwork for the first baby clinic in the state of Ohio. She is currently practicing in Northern Virginia where she opened her second dental office in downtown Leesburg.
Outside of the Dental Office, What Does She Like to Do?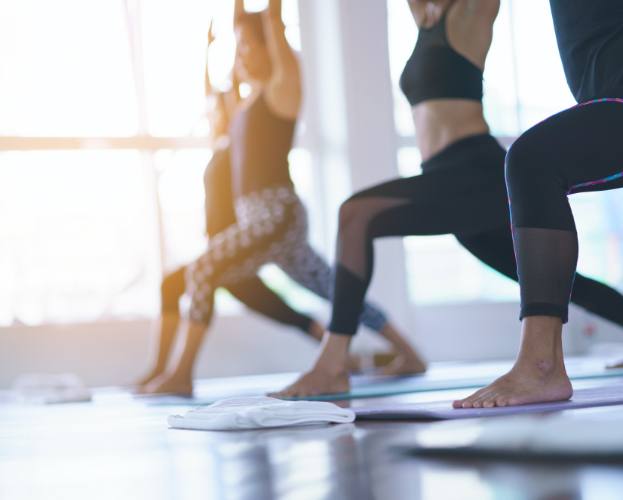 Outside of the dental office, Dr McBryde enjoys spending time with family, listening to music, dancing, staying connected with friends, yoga and exploring new places to visit.