Cosmetic Dentistry – Leesburg, VA
Your Dream Smile
is Waiting
Is there one minor flaw that bothers you about your smile, like a small chip or noticeable gap? Or, if you could, would you change everything about your teeth with a dramatic makeover? At All Smiles Leesburg, we can do both and everything in between to help our patients achieve their ideal looks. Getting the smile of your dreams is much easier and more affordable than you might think, and Dr. McBryde would love to go over your options with you at a one-on-one consultation, so call today.
Why Choose All Smiles Leesburg for Cosmetic Dentistry?
Highly Skilled & Respected Cosmetic Dentist
100% Personalized Treatment for Each Patient
Friendly, Low-Pressure Environment
Is Cosmetic Dentistry Right For you?
Veneers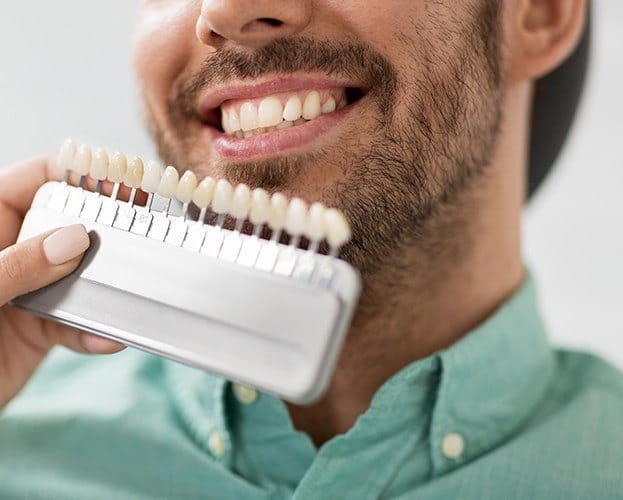 A veneer is a thin sheath of porcelain placed over the front of a tooth, and with them, several issues can be masked at once, including stains, chips, cracks, gaps, and even minor misalignments. Every veneer is custom-made for each patient, so you can get one to fix a single tooth or an entire set to transform your smile, all in just two appointments. Even better, once they are in place, they can be trusted to last for about 15-20 years.
Metal-Free Crowns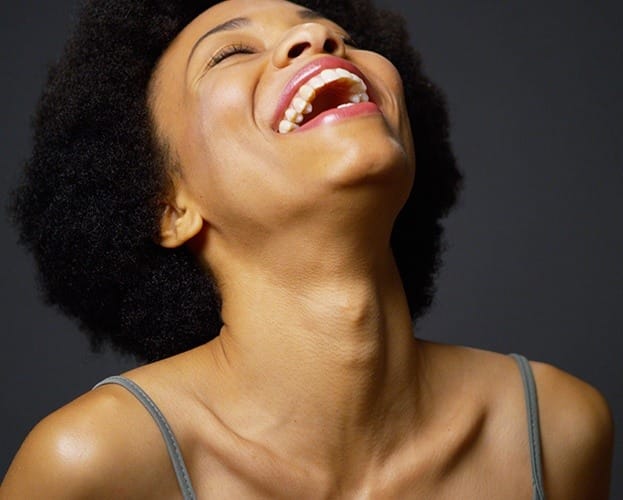 Today's crowns are made of natural-looking materials like porcelain and zirconia. So, in addition to being able to repair teeth and make them look like new, Dr. McBryde can also place crowns over aesthetically imperfect teeth to create a more uniform and attractive smile. Slightly misshapen, undersized, or broken teeth can be renewed in about two appointments, and only you and she will be able to tell where the crown is.
Cosmetic Bonding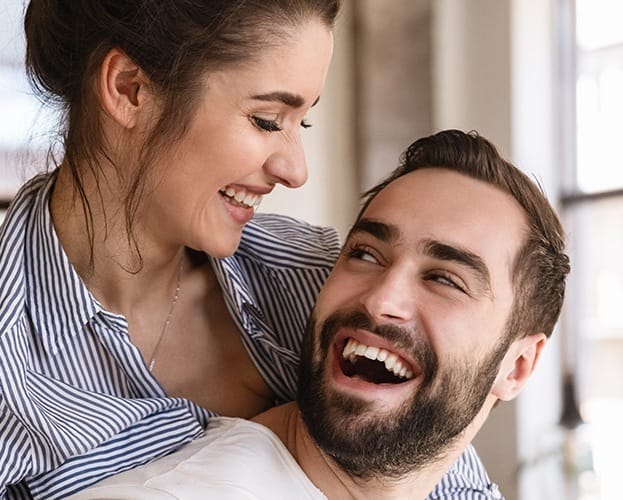 For quick fixes, nothing is better than cosmetic bonding. A small amount of cosmetic resin is placed onto a tooth, and Dr. McBryde can use it to literally sculpt away a chip, gap, or crack. The procedure can be completed in one visit and yields beautiful results. Plus, with minimal care, the bonding can be trusted to last for about 10 years. It is a faster, more affordable alternative to veneers.
Zoom! Teeth Whitening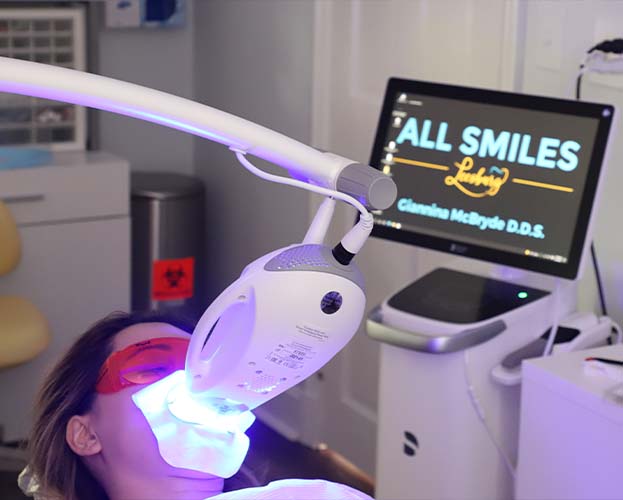 Zoom! Teeth Whitening is able to deliver the dramatic results that store-bought kits promise but can't deliver. You can brighten your smile by several shades in about an hour in the dental office, or we can send you home with a custom-made kit. Either way, the end result will be the same: a dramatically brighter smile that grabs attention for all the right reasons.
Learn More About Teeth Whitening
Smile Makeovers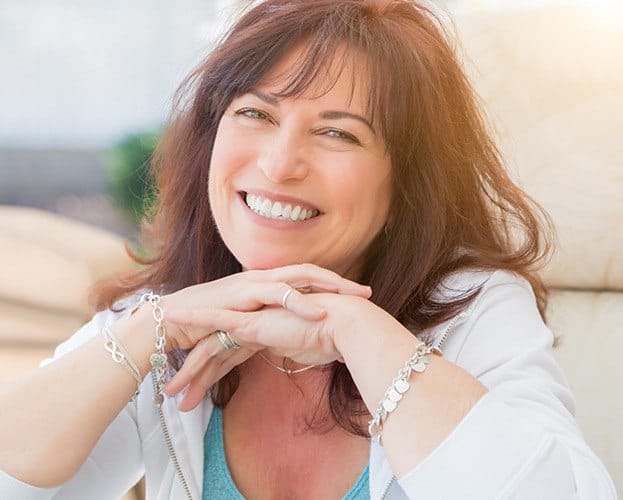 With a smile makeover, we can correct several problems at once, including those that affect the health of the teeth as well as their appearance. After sitting down with you, Dr. McBryde will put together a customized treatment plan, which will consist of a unique blend of restorative and cosmetic procedures designed to enhance your appearance and restore your oral health at the same time.
Understanding the Cost of Cosmetic Dentistry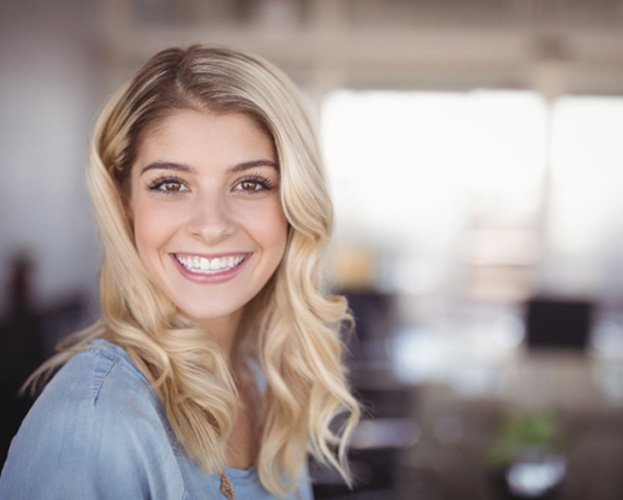 Our team at All Smiles Leesburg understands that cosmetic dentistry can feel like a significant financial commitment. However, it's a decision that's well worth making, especially if you're unhappy with your smile. During your consultation, we'll explain your available cosmetic treatment options and how much you can expect to pay for them. Rest assured – we'll work quickly to put together a plan that's right for your smile and wallet.
What Cosmetic Dental Service is Right for Me?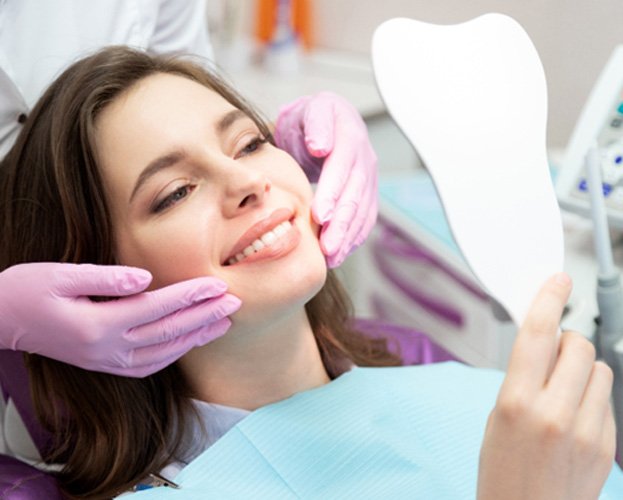 First things first, you need to figure out what kind of changes you want to make to your smile. If you want whiter teeth, straighter teeth, or even differently shaped teeth, our team can determine which treatment is the best choice to help you achieve your desired results. You can choose from many different services, each with its own price point to consider.
Some popular options include:
Cosmetic Bonding: If you have minor dental imperfections, you may want to consider dental bonding. It's a great way to make small improvements to your grin! However, your results won't last very long, meaning you'll have to get the treatment redone every few years.
Teeth Whitening: Teeth whitening is generally mid-range when it comes to cost. It's the ideal solution for patients who want to brighten their smiles. It's worth noting that it can't help with tooth position or shape.
Veneers: Although this option is more costly than other types of cosmetic dentistry, it's the only one that can improve multiple aspects of your smile at once. With proper care, you can expect your results to easily last well over a decade.
Cosmetic Dentistry Can Be an Investment Worth Making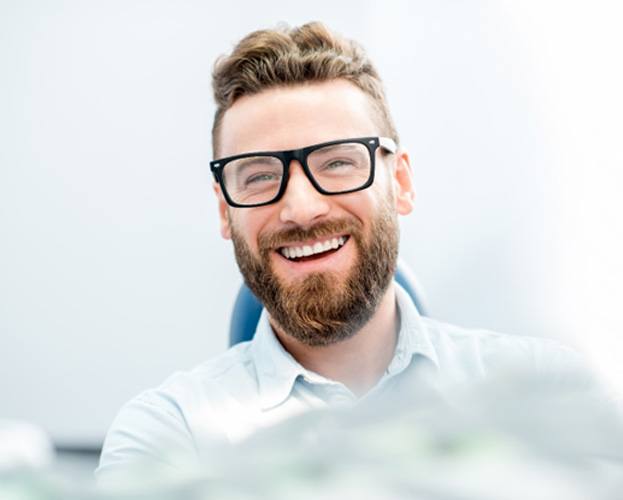 Believe it or not, improving your smile with cosmetic dentistry can pay off in more ways than you think. Having an attractive grin will do wonders for your confidence and self-esteem. Not only will this lead to a better relationship and social life, but it can even benefit your career by helping you make a strong first impression at important interviews and meetings.
How to Make Cosmetic Dentistry Affordable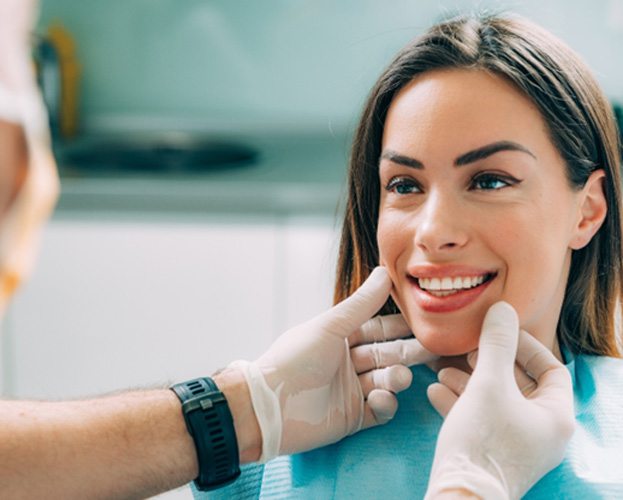 Since cosmetic dentistry is performed purely for aesthetic reasons, most dental insurance plans do not offer coverage for it. Fortunately, our practice can help you achieve your dream look while staying within your budget. Our financing options include:
CareCredit Financing: With this option, you can split up the total cost of your treatment into smaller monthly installments. Best of all, these payment plans come with little-to-no interest attached, helping you save even more money!
In-House Membership Plan: For just $99 a year, you can get all the preventive care you need without having to worry about deductibles, maximums, or waiting periods. Not only that, but you can enjoy a 20% discount on all other services, including cosmetic dentistry!