Dental Crowns – Leesburg, VA
Make Your Smile
Like New Again
Unlike bones, your teeth will not repair themselves if they become damaged. The only way to prevent your issue from getting worse is by seeking professional treatment. If you have one or more teeth in need of repair, don't hesitate to contact us for assistance. Our team will create custom dental crowns in Leesburg to seamlessly restore the beauty and function of your smile. To learn more about this restorative treatment, continue reading or give our office a call today!
What is a Dental Crown?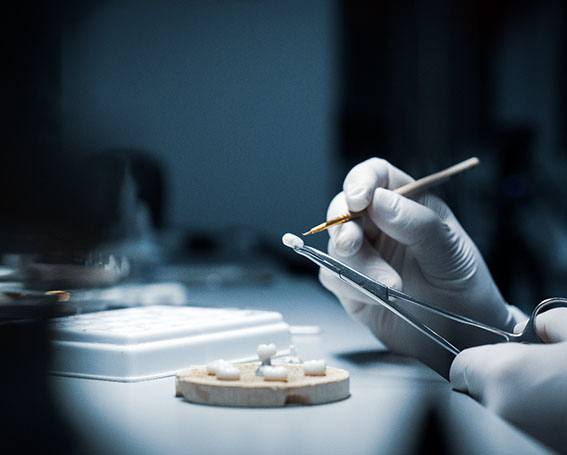 Dental crowns are protective custom-made caps that are placed directly over the natural tooth structure. In years past, crowns were only made up of metal, silver, or gold. As dentistry has advanced, more aesthetically pleasing crowns have been introduced. Crowns are now often made up of a combination of porcelain and metal, providing the look of a natural tooth and the strength and durability of a metal crown. At All Smiles Leesburg, our crowns are typically fabricated using Fulfill Z Zirconia.
We are also proud to offer E-MAX crowns. E-MAX crowns are completely made of ceramic material to provide an exceptionally natural look and feel. Because E-MAX crowns are thinner and lighter, they require less preparation to be done to the natural tooth. The absence of metal in the crown ensures that there is no visible metal line near the gum line, and there is no chance of an allergic reaction.
The Process of Getting a Dental Crown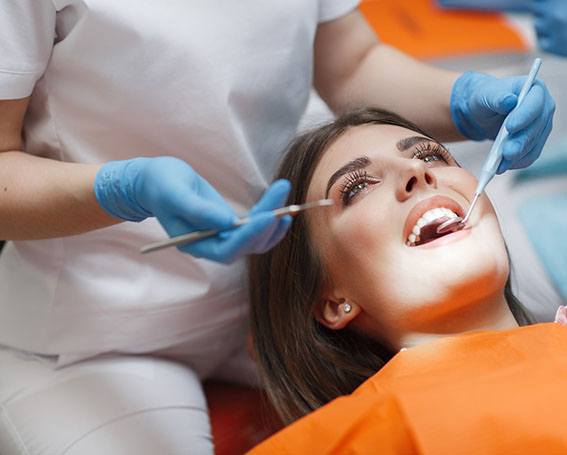 The first step in the process of getting a dental crown in Leesburg is a consultation with our team. During your appointment, we'll examine your mouth and determine whether or not a crown is necessary. It's typically placed over a tooth that has had extensive restorative work done, such as a large filling or a root canal. A crown may also be used as a restorative solution for a chipped or broken tooth.
After the restorative work has been completed, the tooth is shaved down around all sides to make room for the crown. Here at All Smiles Leesburg, a set of modern digital impressions is taken, and a temporary crown is inserted into the mouth while the permanent crown is fabricated using the impressions. The patient returns to the dental office in about a week or two to have the permanent crown cemented into place. The crown then looks and functions just like a natural tooth.
The Benefits of Getting a Dental Crown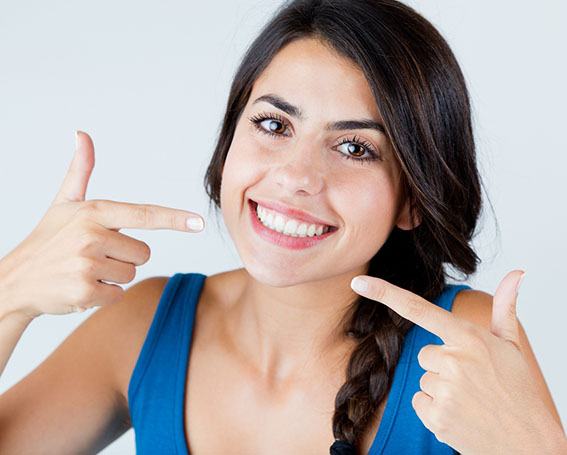 Our practice usually fabricates dental crowns in Leesburg using Fulfill Z Zirconia. The benefits of this restoration include:
Close imitation of a natural tooth
Strength and durability of a metal crown
Stain resistance
Hypoallergenic properties
Optimal natural tooth preservation
Resistant to extreme temperature fluctuations