About Our Dental Office – Leesburg, VA
Compassionate Dentistry for the Entire Family
Our team at All Smiles Leesburg is truly passionate about what we do. We care about our patients and want them to have great experiences with our dental office so they feel excited to come back and less likely to skip out on important preventive visits. Below, you can learn a few traits about our dental office that keep our patients coming back.
Calm, Relaxing
Dental Atmosphere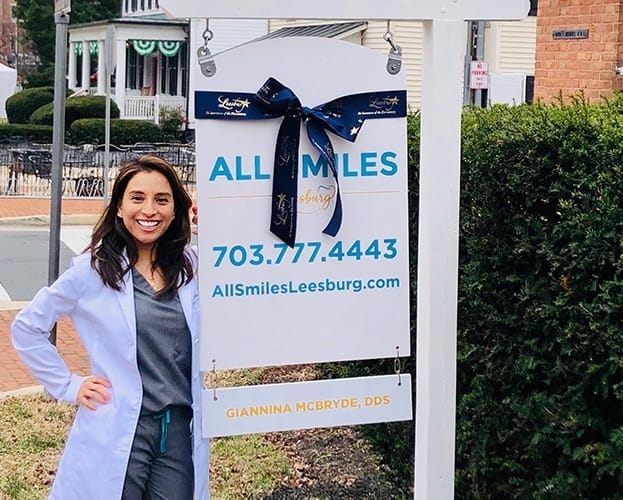 When many people think about visiting the dental office, they imagine a cold, sterile-feeling atmosphere that's anything but comfortable. However, that's not the case with us! We've designed our dental office to be comfortable and welcoming, and our team goes out of their way to make sure each patient gets what they need to make each of their visits enjoyable. You can take a tour of our dental office by clicking on the link below.
Dental Insurance Welcome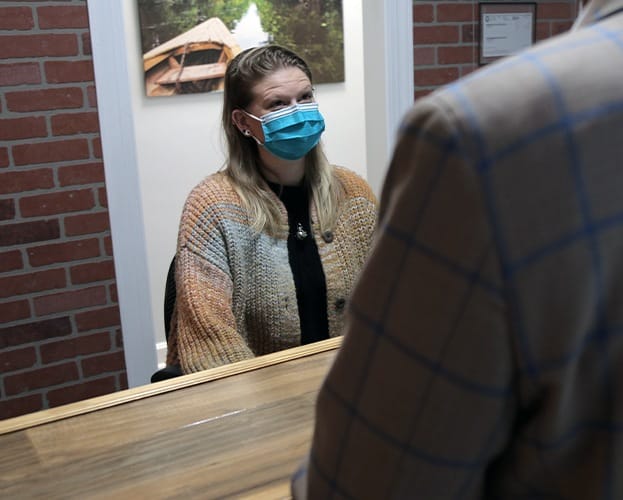 We want to make accessing high-quality, trusted dental care as simple as possible, which is why we're proud to be an in-network provider with most major PPO dental insurance plans. We file claims on our patient's behalf to help maximize their benefits and help them save from steep out-of-pocket costs, so they can get the most out of their coverage. To find out if we accept your plan, click on the link below.
Advanced Dental Technology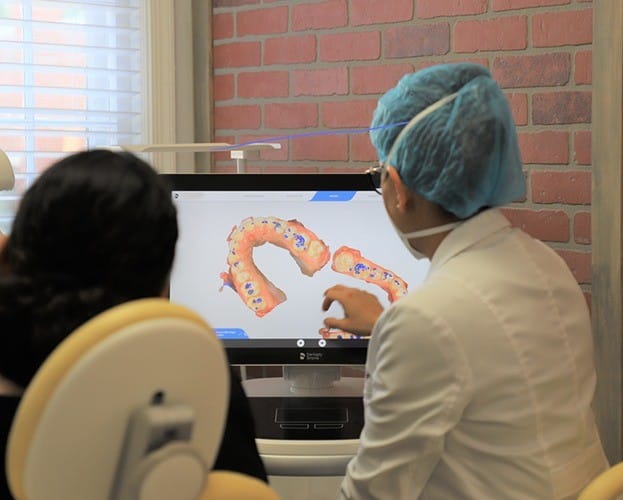 The key to precise diagnoses and accurate treatments that provide long-lasting results is utilizing the most reliable, latest dental technology. Our dental office is equipped with advanced instruments that allow us to see detailed images of your teeth, gums, and roots, helping us devise plans of action to restore your oral health and preserve your smile. You can view what technology our dental office is equipped with by clicking on the link below.
Evening & Weekend
Dental Appointments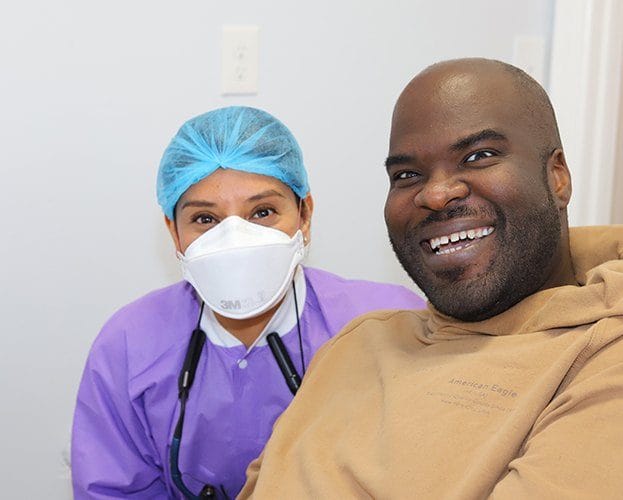 We realize that parents and patients who have busy schedules may not be able to make it into the dental office for their routine appointments and important treatments if we were open during regular business hours. That's why we also offer evening and weekend appointment hours, helping you take care of your smile without having to rearrange your entire schedule or take PTO from your job.
We Love Our
Leesburg Community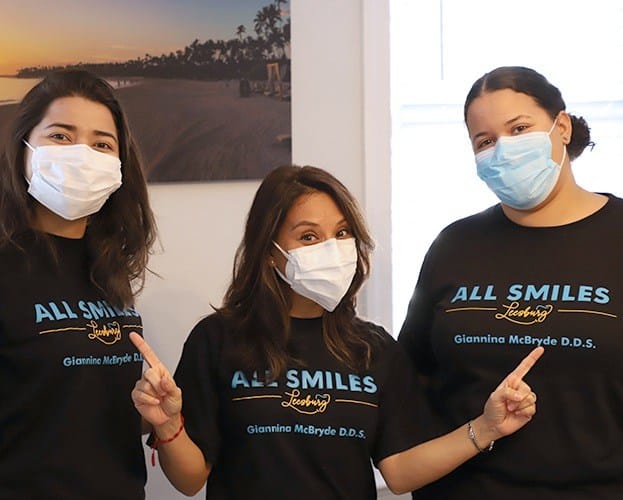 Dr. McBryde moved to the area over a year ago from North Carolina and has truly grown attached to her community in Leesburg. After forming great relationships with her patients from her dental office, she wants to find new ways that she can give back to Leesburg and, in turn, her wonderful patients! If you know of a worthy cause or fundraiser to donate our time and resources to, click on the link below and get in contact with us!