Full Mouth Reconstruction – Leesburg, VA
Renew Your Smile's Health and Appearance
Full mouth reconstruction is a customized treatment plan that aims to help patients recover from even severe and complex dental problems. If you continually struggle with painful, broken, or missing teeth, this service may be ideal for you. It will use a series of restorative treatments to renew your smile's health and appearance in the most efficient way possible. To learn more about full mouth reconstruction or to book your consultation, get in touch with All Smiles Leesburg.
Why Choose All Smiles Leesburg for Full Mouth Reconstruction?
Compassionate & Skilled Dental Team
State-of-the-Art Dental Technology
Long-Lasting, Visually Appealing Results
Is Full Mouth Reconstruction Right for Me?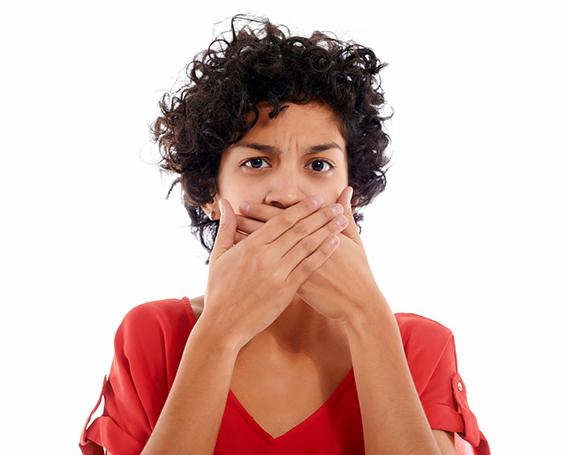 Full mouth reconstruction is capable of addressing even complex and severe dental issues, including those that have existed for years. If you are tired of making your food choices based on how your teeth feel, and if you hesitate to smile due to the way your smile looks, you may need this service.
When performing full mouth reconstruction, your dentist's goal is to optimize your mouth's function and end your oral discomfort. You can rightly expect an increase in your quality of life after you complete treatment. A healthy, attractive smile offers many benefits for physical and mental wellness.
The Full Mouth Reconstruction Process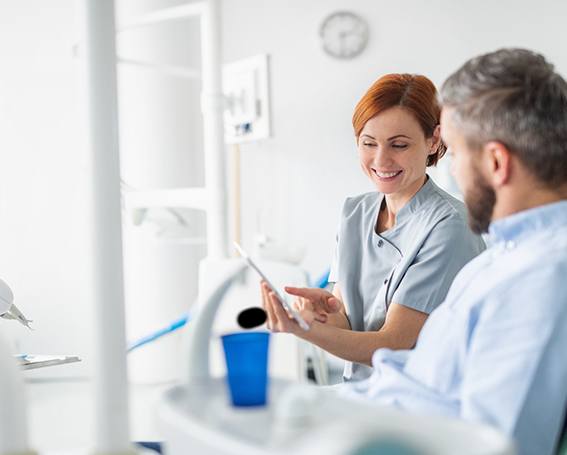 The first step in your full mouth reconstruction process will be a consultation with your dentist. Dr. McBryde or Dr. Le will take the time to carefully listen to your concerns and learn about your expectations for treatment. Our team will thoroughly examine your mouth before we recommend any specific procedures. We will also use a wax model to help you visualize your end results before you commit to moving forward.
Here are some procedures that might be included as part of full mouth reconstruction:
Gum disease treatment to fight infections of your gum tissue
Dental implants or other forms of tooth replacement to fill in gaps in your smile
Fillings, crowns, or other restorations to strengthen and repair damaged teeth
Cosmetic services to give your restored smile its ideal look
Understanding the Cost of Full Mouth Reconstruction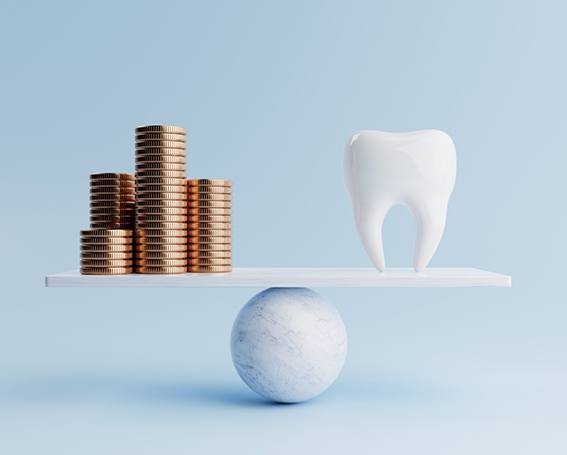 Because full mouth reconstruction is a highly customized service, its price can vary from patient to patient. Your total financial obligation will depend on the nature and extent of your treatments. During your consultation, we will provide a personalized cost estimate.
Although the cost of full mouth reconstruction might seem a bit steep at first, keep in mind that it is an excellent value! Plus, we have provisions in place to help you afford care. For example, we accept many forms of insurance. We also offer financing through both Sunbit and CareCredit. We even have an in-house membership plan that can help you save on virtually all the services we offer.