Emergency Dentist — Leesburg, VA
Urgent Dental Care You Can Rely On
No one ever plans on a dental emergency, but you can be prepared by having an emergency dentist's number in your phone just in case. This way, should you develop a toothache, or your child suffers a dental injury, then there is no delay in getting the care they need. At All Smiles Leesburg, we offer same-day and even weekend appointments for emergency dentistry in Leesburg, VA, ensuring that if a patient is in pain, they won't be for long. Give us a call to set up your next appointment!
Why Choose All Smiles Leesburg for Emergency Dental Care?
Weekend Dental Emergency Appointments and Walk-Ins Available
Skilled & Compassionate Dental Team
Same-Day Care in State-of-the-Art Dental Office
What to Do in a Dental Emergency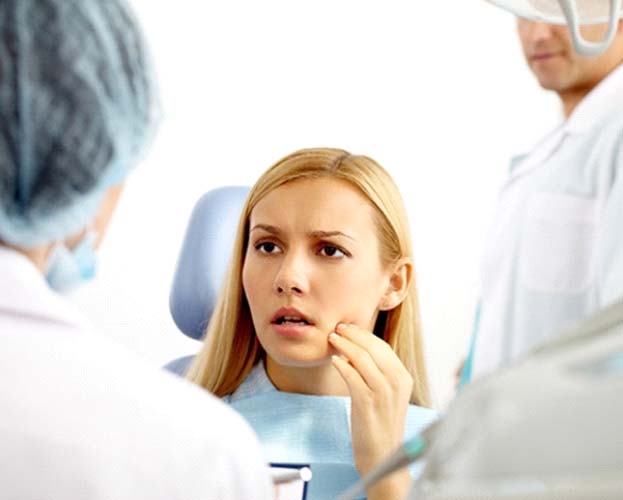 Call and schedule a same-day appointment: Start by calling our team and we'll let you know exactly what to do next. If this involves coming to see us, we'll go over first-aid so you can be as comfortable as possible ahead of your appointments. We welcome same-day visits, walk-ins, and have office hours on weekends, so don't hesitate to call!
Get examined by our experienced dentist: McBryde has just about seen it all, so you can trust her to provide a highly comprehensive exam and capture digital X-rays if needed to determine the source and severity of your dental emergency. If you are in pain, we'll get you relief as soon as possible.
Review your findings with us one-on-one: After performing your exam, we'll be better able to treat your symptoms and prevent your emergency from getting worse. You'll always be informed of the cost estimates of your care before beginning any phase of your treatment.
Get the professional care from our friendly team: Whether you need to have a dental filling, crown, root canal therapy, tooth extraction (wisdom tooth or otherwise), or something else, our office will work quickly to get your relief and your oral health back to normal.
The Most Common Dental Emergencies
It's easy to panic in the initial moments after you realize you're experiencing a dental emergency, but know that you don't have to deal with things alone. There are a few things you can do ahead of your appointment to improve your condition. If you believe you are experiencing any of the following, do not hesitate to give our office a call.
Understanding the Cost of Dental Emergencies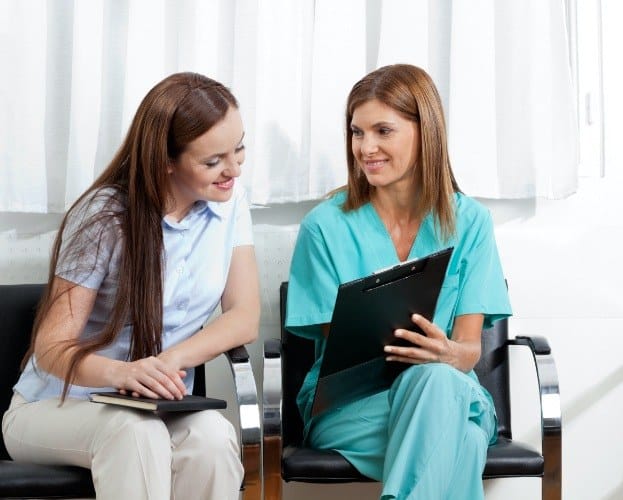 The best thing you can do to minimize the cost of emergency treatment is come see us as soon as possible, as this will allow us to handle an issue before it becomes more complicated and requires extensive treatment. We'll evaluate your mouth, discuss your options, and go over pricing before providing any care so you know exactly what to expect. We'll also talk about how we can use your dental insurance and financing to make everything affordable.
How to Prevent Dental Emergencies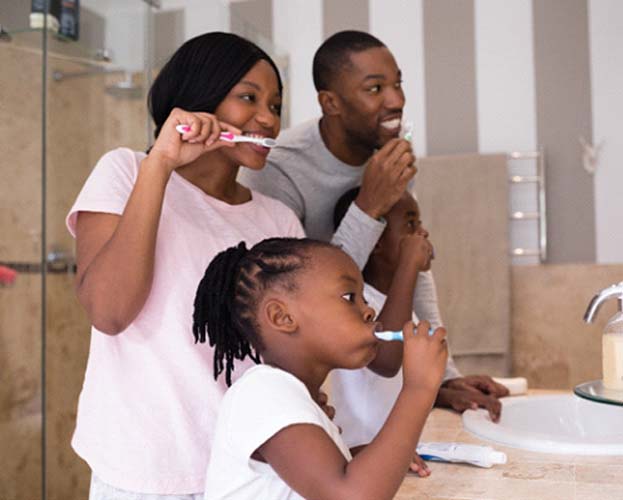 A few daily practices can all but eliminate your risk of a dental emergency:
Play sports? Act like the pros and always wear a mouthguard!
Never chew on items like ice, pens, pencils, fingernails, etc.
Don't use your teeth to open packages or remove tags.
Be careful when eating very hard, sticky, or chewy foods.
Contact our dental office if you feel any out-of-the-ordinary oral symptoms.