Dentist – Leesburg, VA
Get to Know Dr. Juliana Bermudez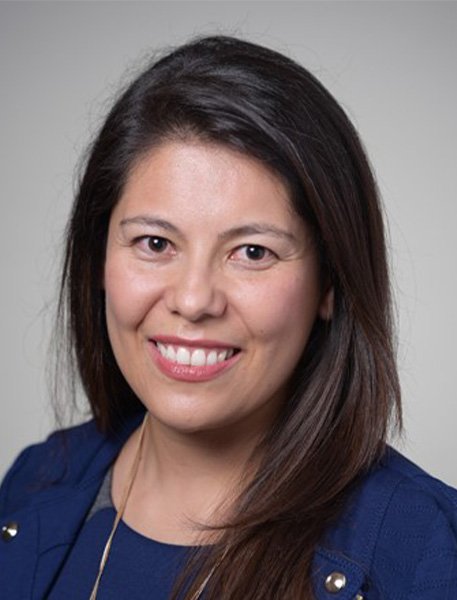 Dr. Bermudez has spent a decade and a half working in the field of dentistry. For her, nothing beats being able to provide essential and high-quality treatments for beautiful and healthy smiles. A native of Reston, VA, she looks forward to understanding your dental goals and offering the procedures you need to renew, improve, and maintain your pearly whites.
Why Did You Decide to Become a Dentist?
Ever since she was five years old, Dr. Bermudez has dreamed of becoming a dentist. Not only was she inspired by the creative and scientific aspects of the occupation, but she also grew up wanting to help others by improving their overall well-being. For this reason, she decided to pursue a career in dentistry, and has never looked back!
Where Did You Study Dentistry?
With her passion for dentistry, Dr. Bermudez went to study at Pontificia Universidad Javeriana before attending Loma Linda University for her dental doctorate. Afterward, she gained experience in general dentistry and underwent continuing education in MaxiCourse for dental implants and bone grafting to help those who need tooth-replacement treatment. Today, she regularly expands her expertise and skills by being an active member of the American Dental Association and the Virginia Dental Association.
Outside of the Dental Office, What Do You Like to Do?
Whenever she isn't at the office improving pearly whites, Dr. Bermudez spends much of her time with her loving husband and their beautiful daughter. Other than hanging out at the house, they also love traveling to new places together to have memorable adventures. One nice fact about her: she's incredibly kind and cares deeply about helping you reach your smile goals.