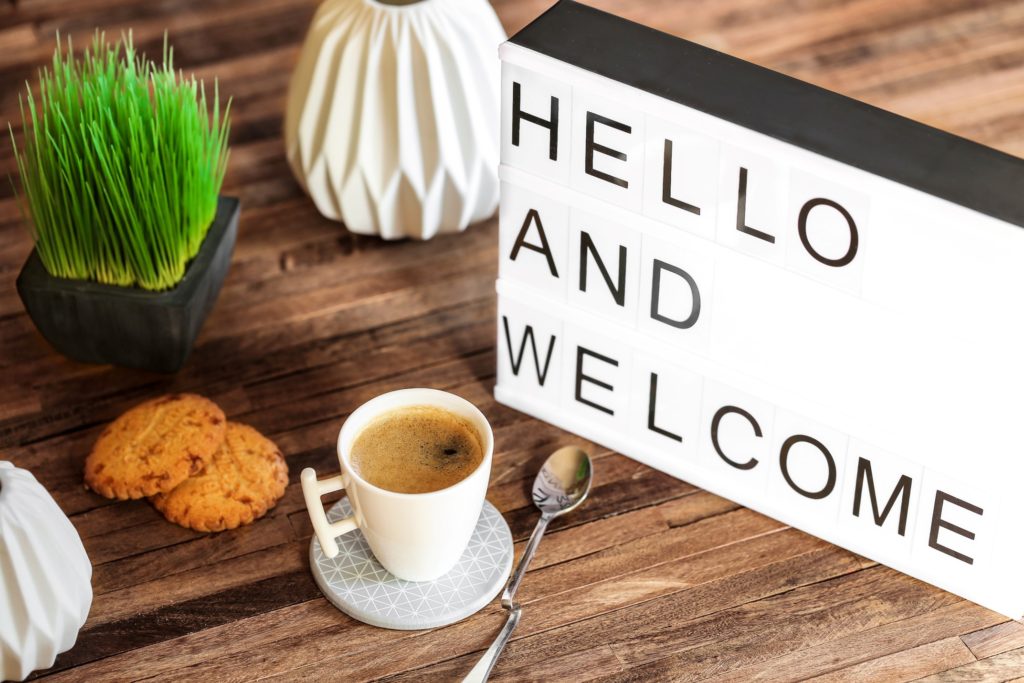 Welcome to our new blog! For Dr. McBryde and our team, it was important to create a space on our website to update you with everything from the latest from our office and the newest dental treatments to must-know tips for keeping your smile in pristine condition from home. Each month, we hope you find these articles informative, educational, and engaging. To get started, we're sharing a bit more about All Smiles Leesburg!
Say Hello to Dr. McBryde
Dr. McBryde began practicing dentistry in 2002. However, she joined the dental field long before that – she was a dental assistant in Peru at the age of 15! Her passion for science, art, and humanity inspired her to pursue dental school before completing a general residency at Mercy Health System. In addition to helping countless patients achieve healthier, happier smiles, she has served as a professor, published multiple research studies, and attended numerous continuing education courses. Essentially, she has the skill, education, and passion needed to help make your dream smile a reality.
What Sets All Smiles Leesburg Apart?
At All Smiles Leesburg, we take pride in doing things differently in the best way possible. That starts with a calm, relaxing atmosphere that's welcoming, safe, clean, and comfortable. Beyond our doors, you'll find an exceptional team trained to utilize the latest dental technology. Furthermore, we offer evening and weekend appointments and welcome dental insurance plans from many of the nation's leading providers. To us, providing you with the top-tier dental care you deserve means going above and beyond to make your experience exceptional. And we aim to do that at each and every appointment.
We'd Love to Learn More About You
Now that you know a bit more about us, we'd love to learn about you! Whether you're new to the area or are a long-time resident, we'd love to hear from you. As mentioned above, we offer early morning, evening, and weekend hours, ensuring paying us a visit is never stressful. Until then, don't hesitate to check back here for regular updates on all-things dentistry.